A cohesive experience built to pair therapeutic products and connect senses around rotating themes.
Incense, tea, vinyl, marijuana, essential oil, and a candle boxed into a complimenting package.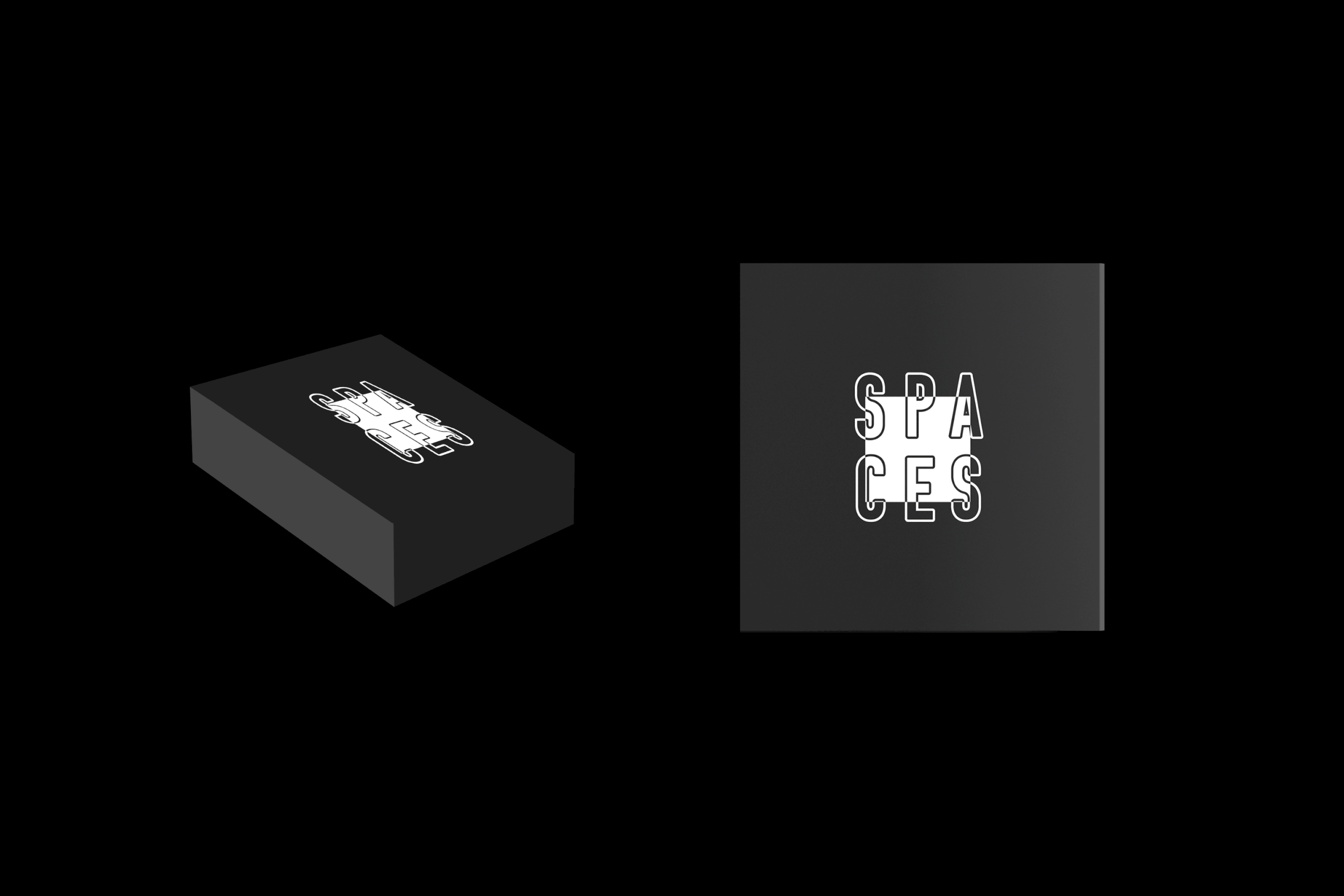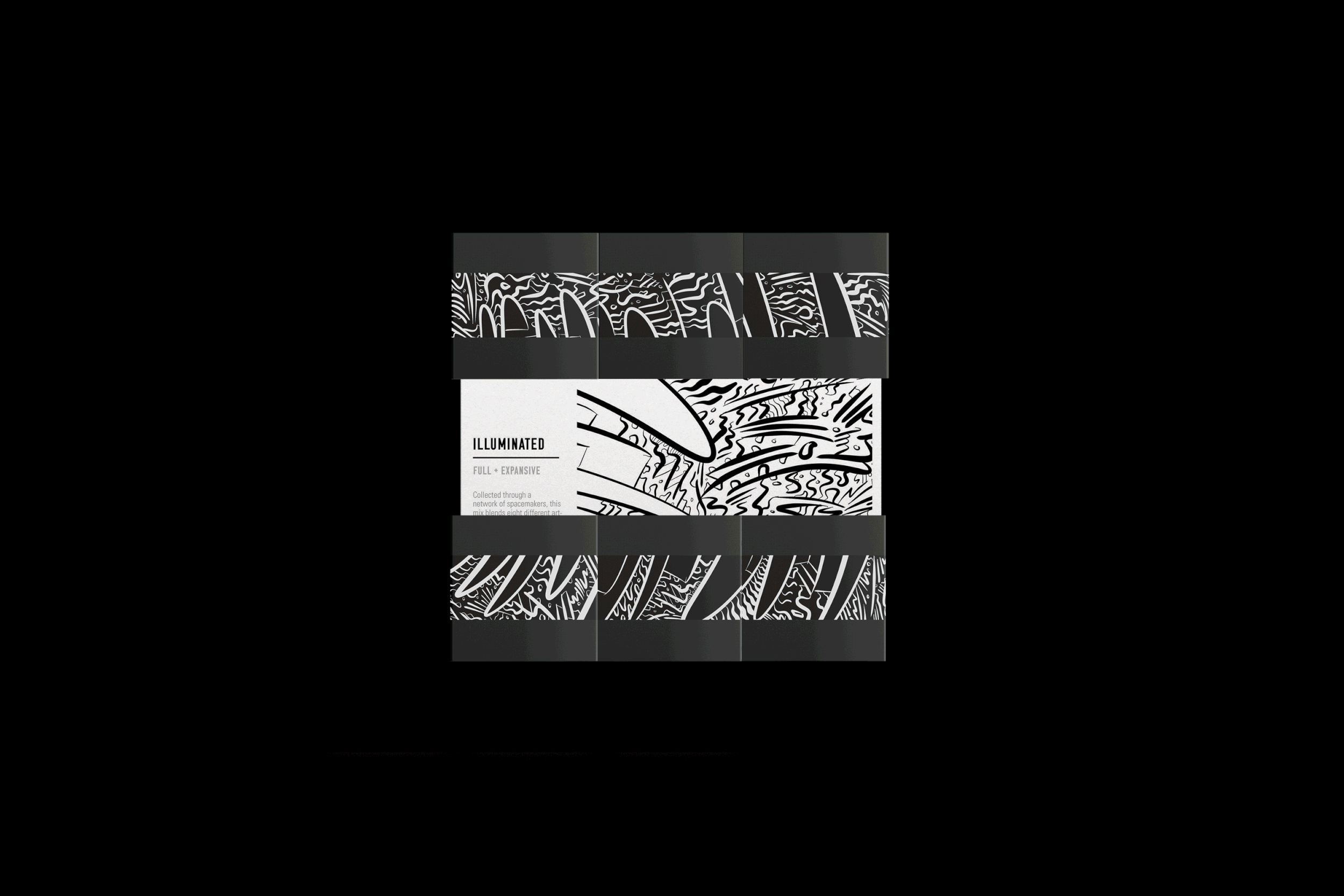 Built into themes, collections are available through a monthly subscription package with a new theme each time.
Each product is individually selected to pair by complimenting flavour profiles, energy, and complexity.
Curated playlists feature a variety of artists fitting a given theme.
Landing page provides information about SPACES, purchase options, and connection to social media.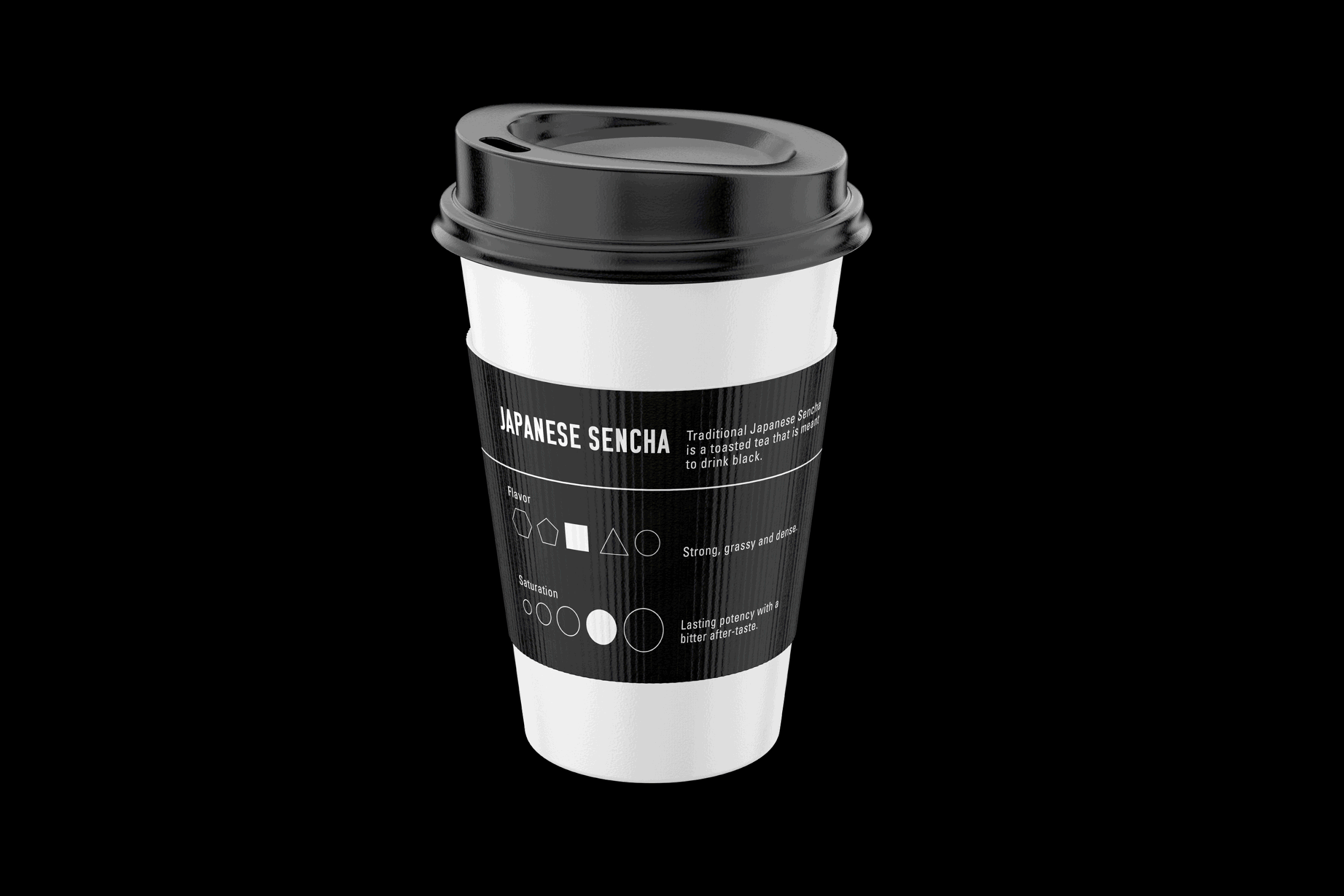 Collaborating with coffee shops, drinks can be paired with a song by scanning the cup using Spotify Code.